LOOKING FOR ADVICE YOU CAN TRUST FROM A CLEVELAND TAX PROFESSIONAL?
WE GET IT. AND WE CAN HELP.
How You're Missing Legal Tax Deductions
Here's a certain truth: the State and Federal Government would love to have more of your hard-earned money in their accounts. Sure, even though it's painful, none of us begrudge paying our legal and fair share of taxes.
But the problem is that regular taxpayers, like you, are missing out on legal and safe deductions, to the tune of hundreds of millions of dollars in unclaimed refunds every year!
How Hinckley Tax Service Can Help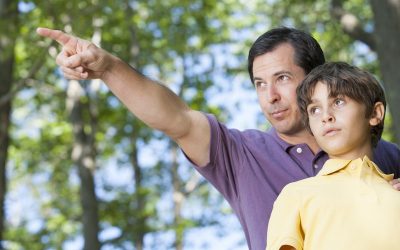 For sports fans, that was quite a run last week. The NHL crowned its champion (and the nation's capital seemed like it was one massive street party for the weekend), the rest of the NBA conceded to the Golden State Warriors, and we witnessed another Triple Crown in...
Rich has been doing my taxes for about the past 13 years now. Won't go anywhere else. He is honest, trustworthy and the price is good. Thanks for the great service each and every year!
Lew P.