Additional "Done For You" Services Our Firm Provides
Financial Planning has never been more important. There are so many other issues and problems which come up in the course of a normal business or family, that to list all of them would not be beneficial. However, there are a number of additional services our firm has had the pleasure to assist with in the past. Below are some of the financial planning and other services we offer.
If you don't see exactly what you're looking for or just need some more information on any of our services, feel free to contact us and we'd love to answer any questions you have and help in any way we can.
FINANCIAL PLANNING
Bookkeeping
Payroll
Tax Audit Representation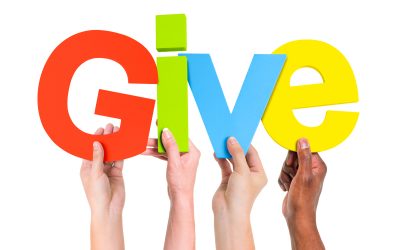 We're almost done with 2019, cue the fireworks. It's been a tough year for many (including some of our clients), and you might be eagerly looking forward to that calendar change.Shoot, we're about to set forth into an entirely new DECADE. It's as good a time as any to...
read more